Full Service Pharmacy
Immunizations

We provide a variety of immunizations including influenza, pneumonia,Tdap, meningitis, and others upon request

PCAB Accredited Compounding

Custom medication to meet each patient's specific needs

Veterinary Rx

Medications to help you and your veterinarian provide care for your pet's needs

Delivery Service

Ask us about our delivery area

Insurances

We accept most insurances including Tricare and Blue Cross Blue Shield

Consultation

Visit us for any medication questions. Our pharmacists will be glad to help you with all your concerns

Long term care and assisted living

We deliver to long term care facilities and offer unit dose packaging

D&D Collectibles

Shop and find unique gifts while you wait for your medications

Refill

Click button below
Compounding
Compounding Services
BHRT (Bio Indentical Hormone Therapy)
Veterinarian
Pediatrics
Dentistry
Pain Management
Community Pharmacy is a PCAB Accredited Pharmacy specializing in non-sterile compounding. Compounding is the art and science of handmaking custom prescriptions specifically for a patient and their unique needs with alternative ingredients, strengths, and dosage forms that are unavailable commercially.
Common Dosage Forms
Creams / Gel
Capsule
Troches
Lollipops
Syrups / Suspension
Suppositories
Some Insurances We Accept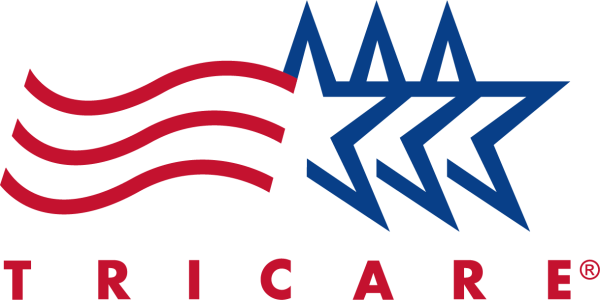 About
Community Pharmacy has been servicing the surrounding area of Lewisville, Flower Mound, and Highland Village since 2010. We are the only PCAB accredited compounding pharmacy in the immediate area and specialize in non-sterile compounding.